Catch the last little bit of summer sun in late August with a Summer Sun Mini-Session!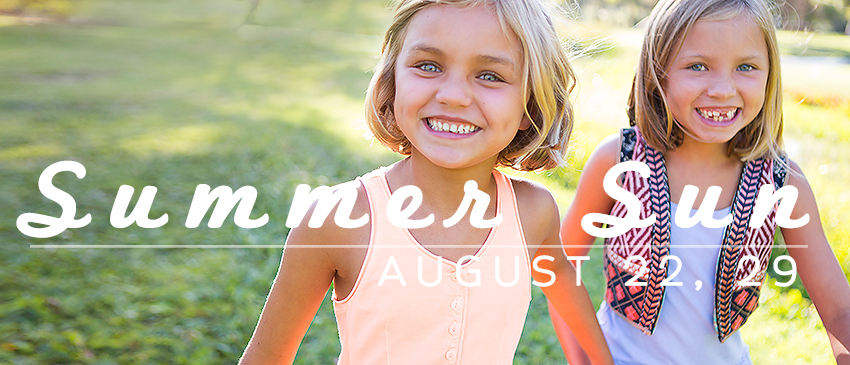 Here's the details:
August 22 5:00, 5:30, 6:00, 6:30  Monte Verde Park in Long Beach/Lakewood
August 29 4:30, 5:00, 5:30 El  Dorado Park in Long Beach
$100 mini-session fee + $300 (just kids) or $350 (family) for all your digital images.  This is the last time to get the summer rate…prices go up in Sept for the busy Fall season.
Call/Text 562-980-6480 or email (contact button on the left or at the top) to book your session!