I'm at the point right now where I just need someone to take all the sweets out of my house.  You know it's bad when you come over to visit and I'm pushing See's candy on everyone and stuffing cookies in their pockets as they leave.
At the beginning of December I was a force to be reckoned with.  'No thank you' easily rolled off my tongue in the face of any type of confection.  But, I (like the rest of the world) am ready for New Year's resolutions that involve green vegetables and extra time on the treadmill.
Speaking of cake 🙂 …here's a 2 year old birthday party that I photographed a few weeks back.  These two pictures of Mitchell with his mom are just adorable.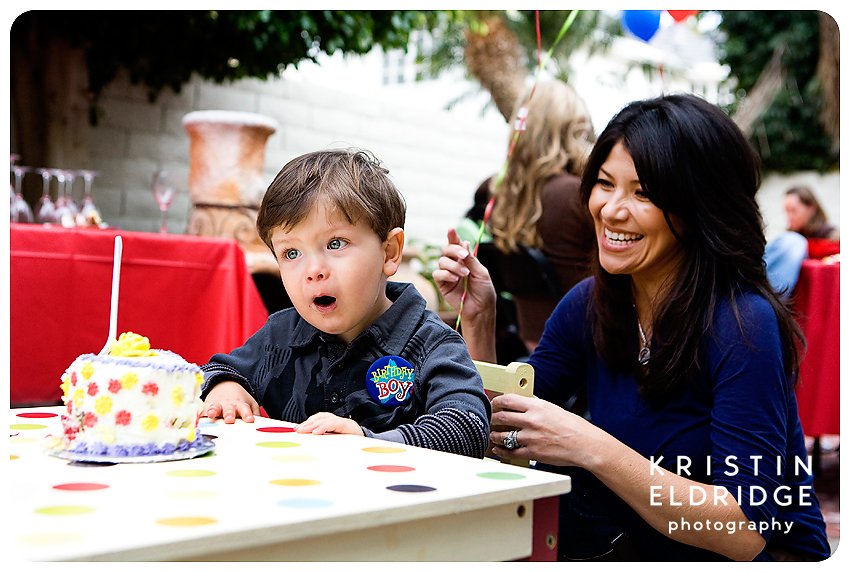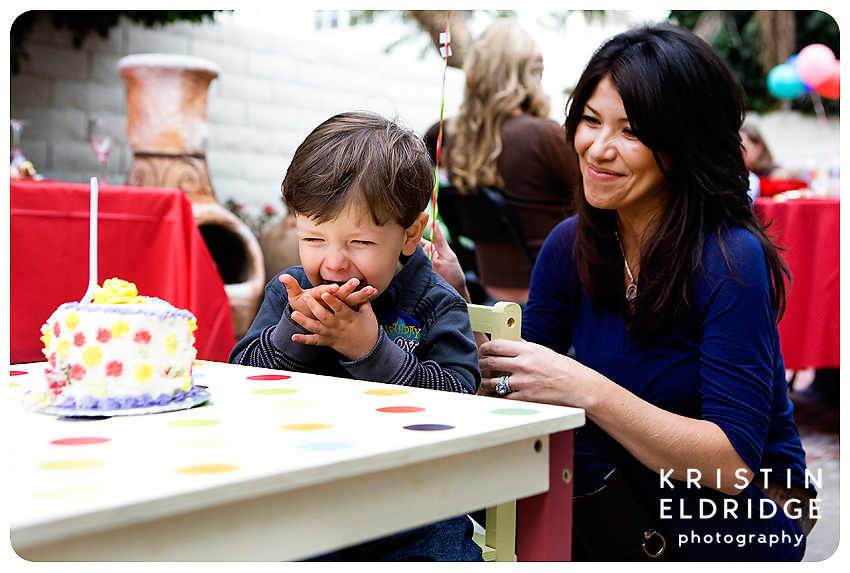 And oh my goodness…kids and sugar and bouncey houses.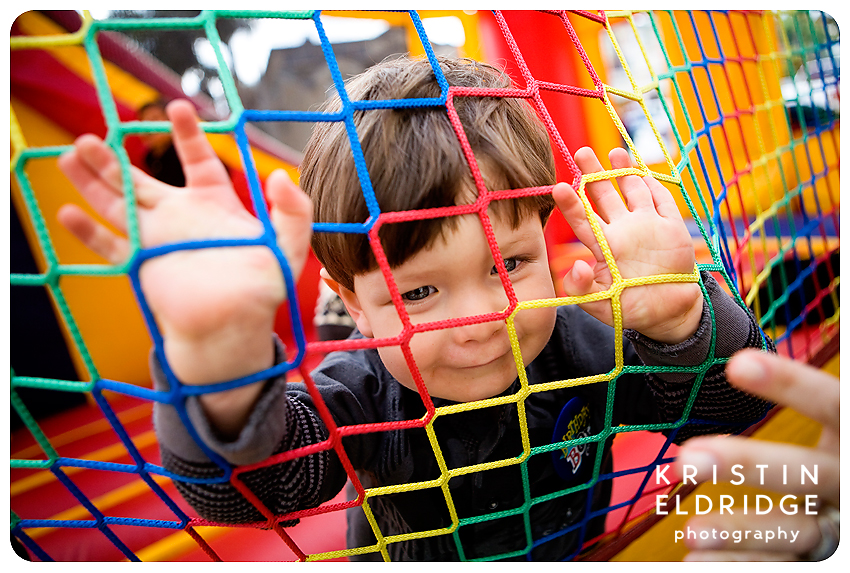 I've had the pleasure of photographing Mitchell several times and being able to document his 2nd birthday was the icing on the cake!
-Kristin