This week was crazy as I was pulling together all the last minute details for the photo shoots at Rascals to Rebels.  Of course my internet connection was spotty all week, so as soon as that light was on, I was working like mad to get things done.  And according to Murphy's Law, if it can go wrong, it will….the internet connection has been dead since Thursday.  I'm surprisingly calm as I sit at The Coffee Bean trying to keep up with business!  Maybe it's because I'm still on a high from all the amazingly cute kids that came through the doors over the last two days.
It'll take me awhile to do all the sharing, but here are a few of my favorites from Friday…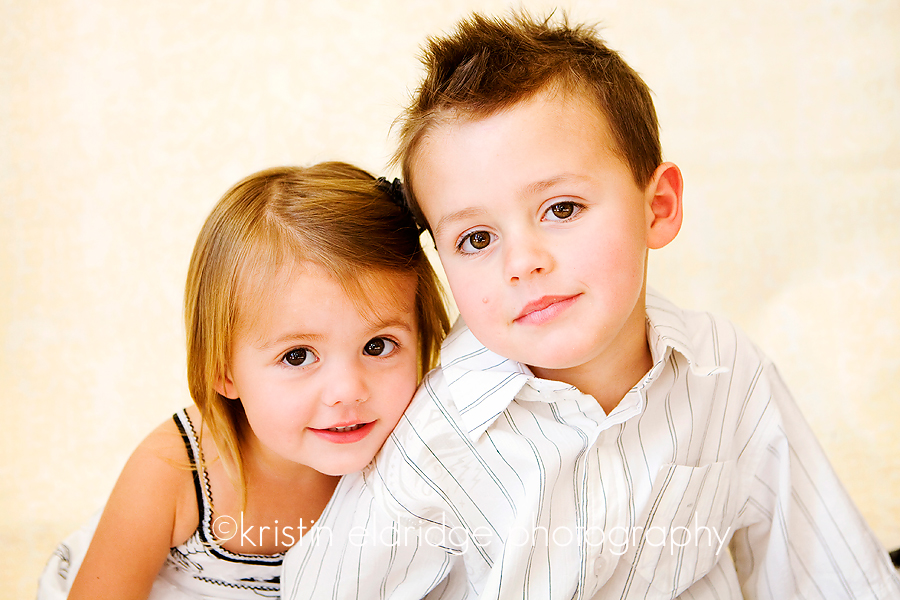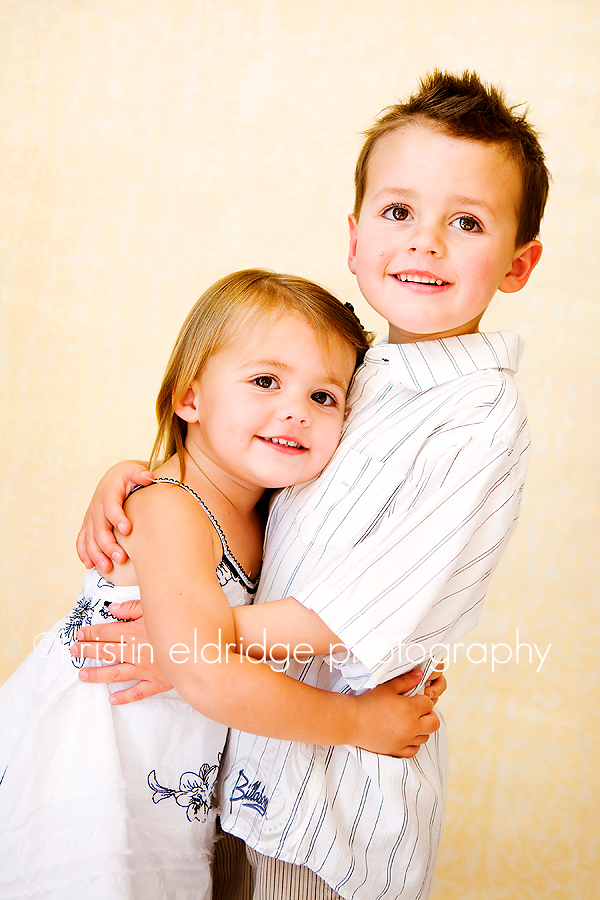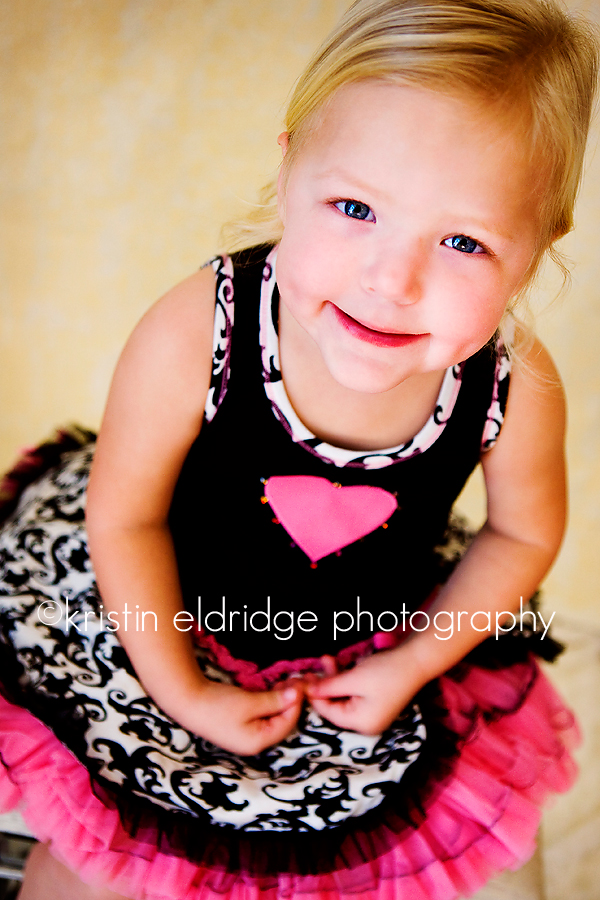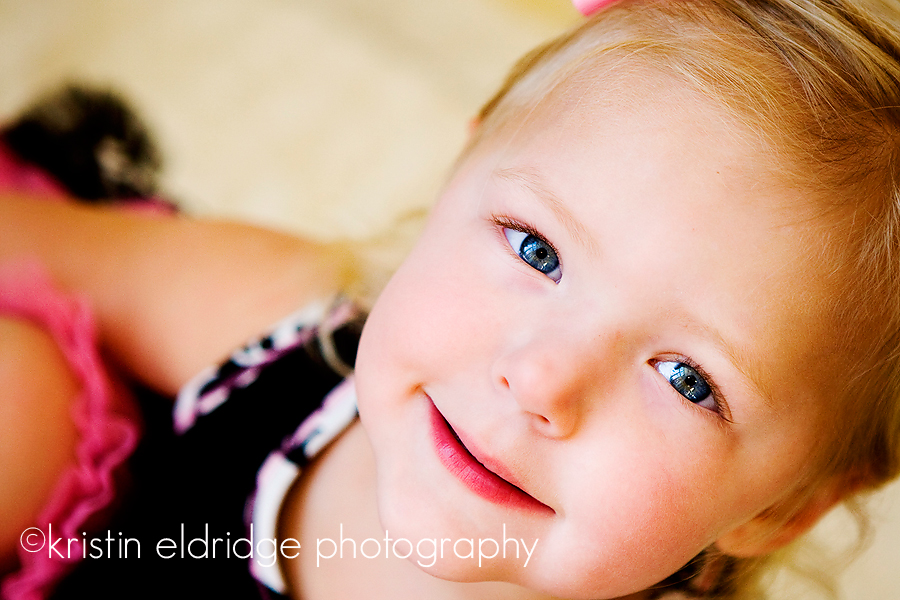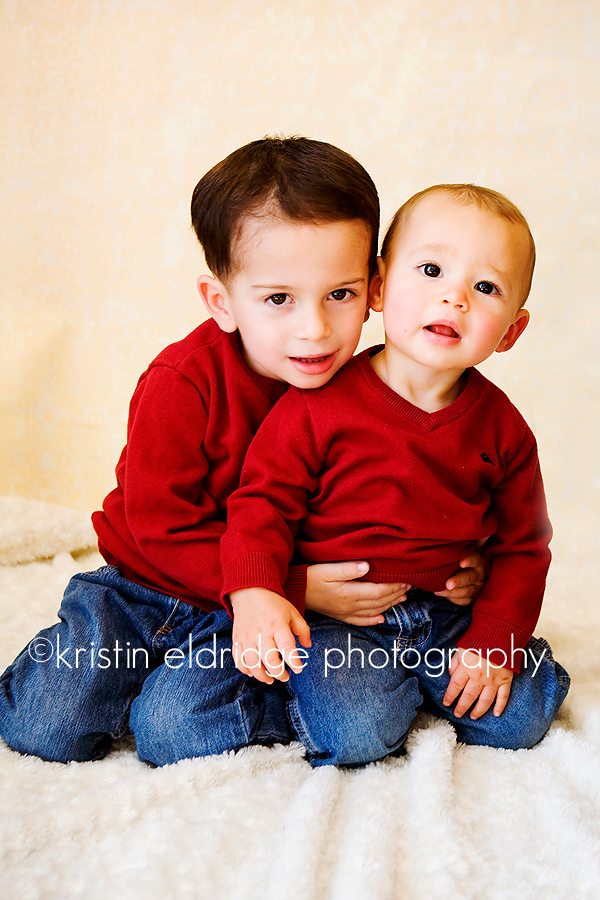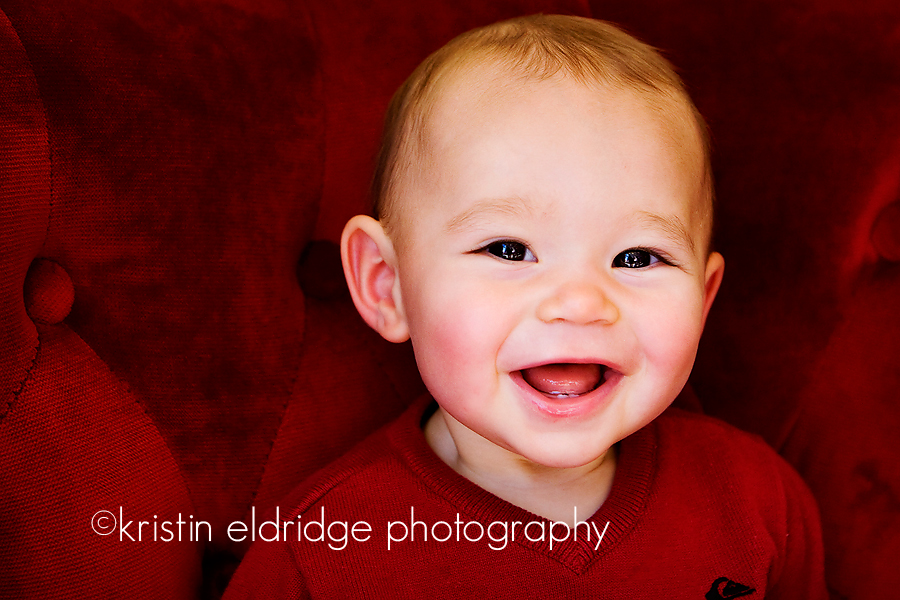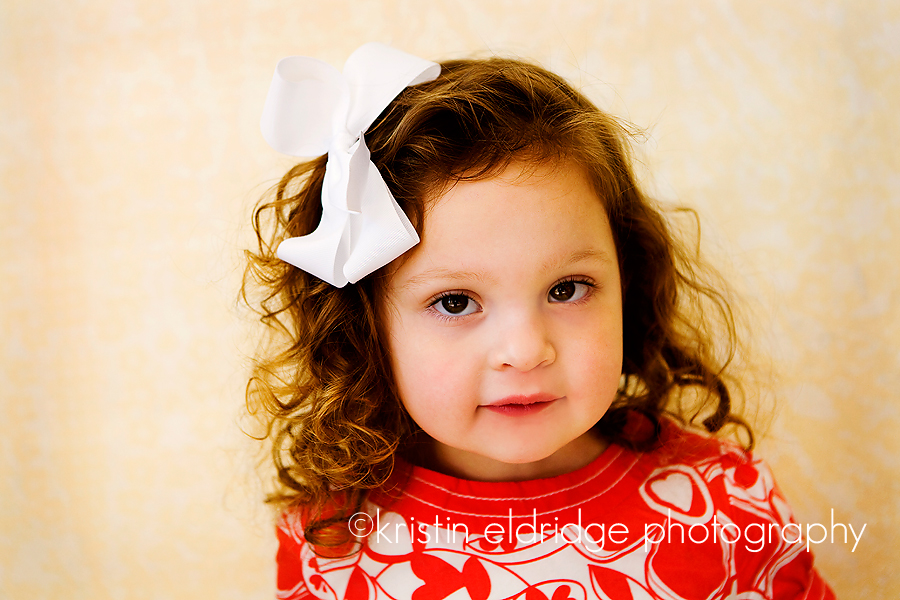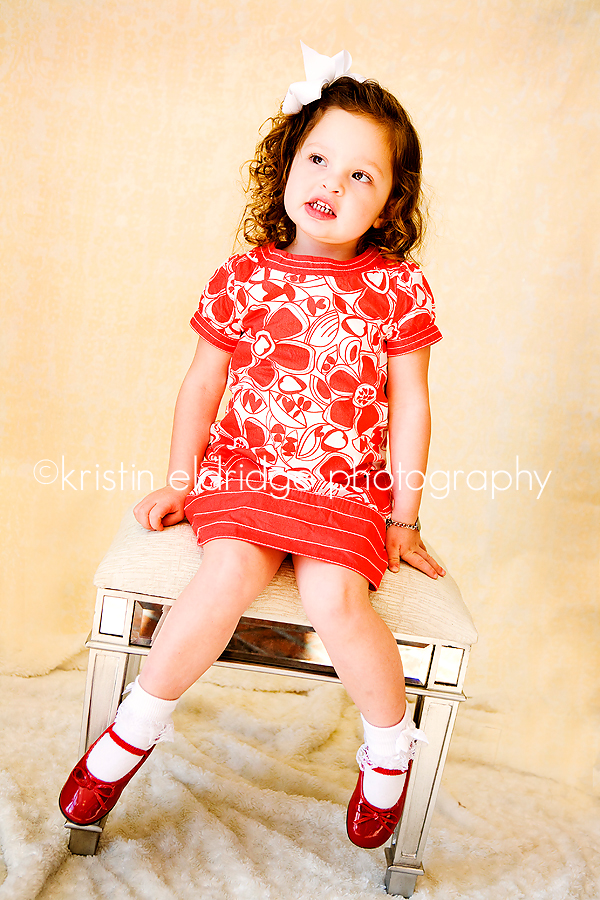 Well, my time is about to run out at The Coffee Bean, so I have to save the rest of the sharing for later.  Hopefully, Charter Communications will get their act together soon!!!
-Kristin